Forget the old school recording studio approach. Red Star Music's affordable & accessible recording options have you covered.
Why Record at Red Star Music?
True analogue Allen & Heath Desk summing desk with 16 digital channels in and out
Work with Pro Tools, Logic Pro or any other DAW
Large live room and isolated vocal / guitar booth makes
A "no-brainer" option for any genre, any size
Amazingly well-treated control room makes for crystal clear mix-down sessions
Flexible session types with dry hire options available
Excellent quality gear that's easy to use
BYO Engineer or we can connect you with a range of experts to work with
Perfect for pre-production or getting that first EP nailed, or even mix down a project produced elsewhere
Seeing is believing.
Here's a recent example recorded live in our studio!
Recording and mixing your project has never been easier.
What are you waiting for? Red Star Music's Recording Studio is the fastest path from rehearsal to recording. Book in your recording project today.
Quality acoustics and gear, without breaking the bank.
Our Recording Studio is not like other studios. Instead of going hard and buying every piece of expensive gear we could find (and therefore passing that cost on to you), we took a considered almost minimalist approach to the studio. First we designed a fantastic sounding live room, vocal booth and control room. As most sound engineers will tell you, a properly designed and acoustically treated room will take you further than the most expensive studio monitors, and the same goes for microphones and the acoustics of the live room / vocal booth.
Once we had our design locked down, we very carefully sourced and selected all the essential gear you need, without going over the top and buying six of each compressor and dropping a six figure loan on a desk. We even spoke with the designer of the fully analogue Allen & Heath desk we're using! The gear we use represents not just the best bang for buck, but also presented the most versatile and flexible range of options, without sacrificing on quality.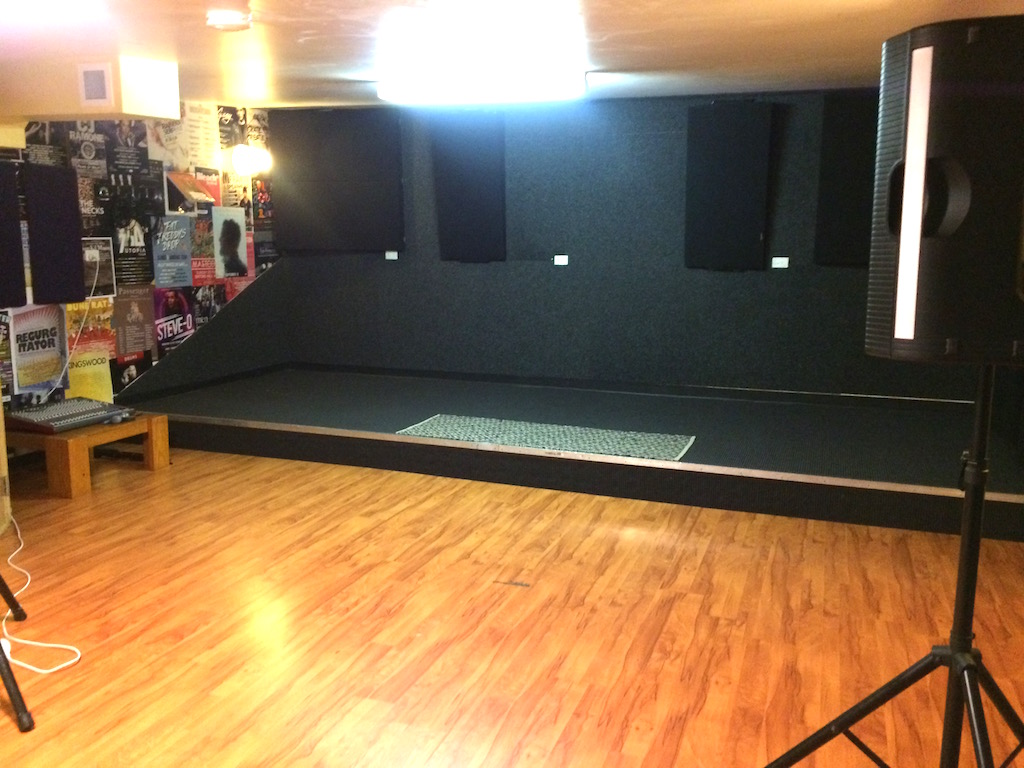 Affordable, easy to use, flexible and adaptable.
The result of all of the above is an affordable, easy to use, flexible and adaptable studio space that would suit everyone from a voiceover producer to a five piece band doing pre-production to a bedroom electronica producer looking for somewhere amazing to mix down, or even a band looking to put together a fully fledged EP.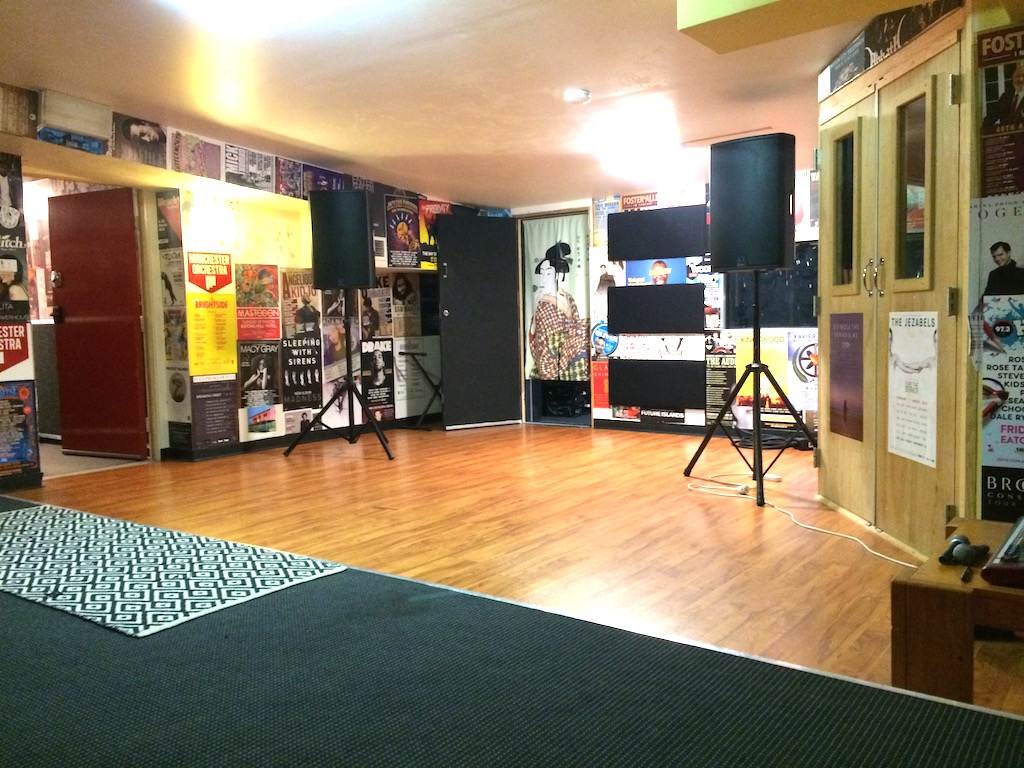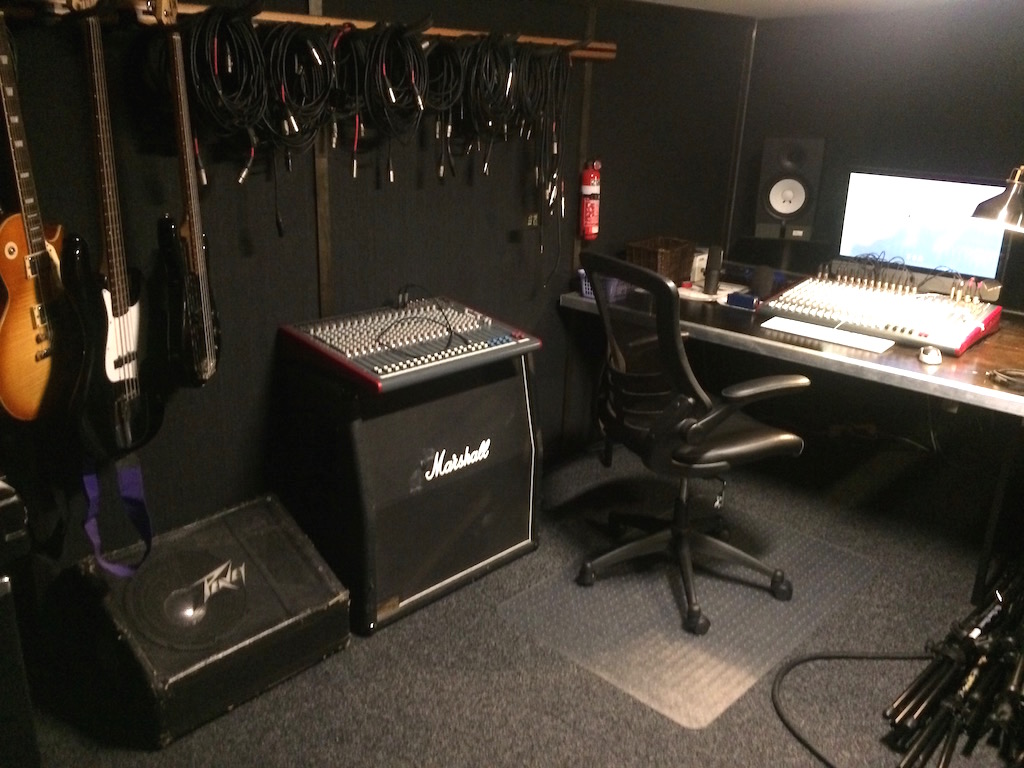 At our studio, you're in control.
Another difference is our approach to engineers or producers. At our studio, you're in control. If you have a preferred engineer or producer you'd like to work with, you can get them in to run the project. Alternatively we can also connect you with a range of engineers, producers and studio musicians. 
Want to get down to business? Request a Recording Session here.
Simply fill out the below form and we'll be in touch as soon as possible.
Record at Red Star Music, the fastest most flexible and affordable recording option in Brisbane.